Northeast Ohio's Premiere Auto Dealers' Buying Group
A purchasing cooperative with decades of experience in doing business exclusively with new car and truck dealers.
Recent Updates & Specials
New Improved Online Ordering Capabilities
We are pleased to announce we've streamlined our website's "Online Ordering" portal to better serve your needs. 
CLICK TO LEARN MORE
Whether It's in the Body Shop, Service Center, or Office, We've Got You Covered!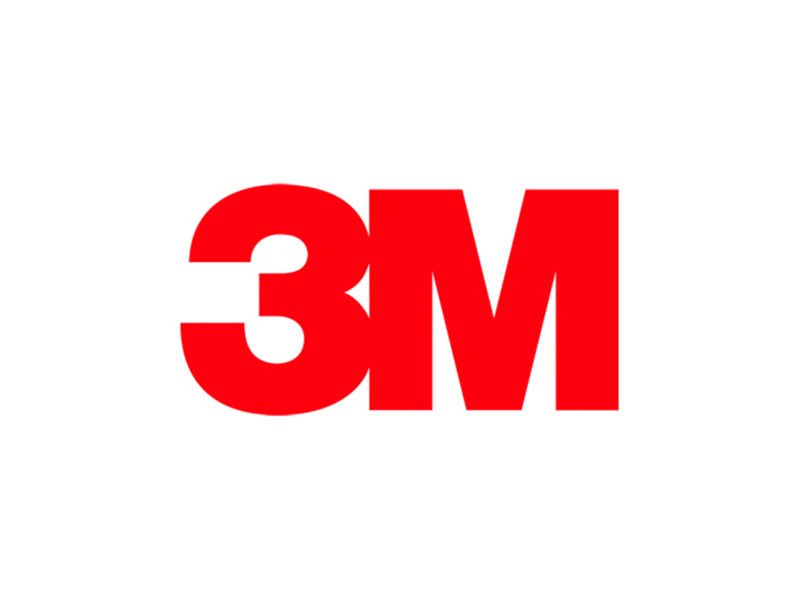 3M Shop Supplies
We have everything you need from abrasives, masking, adhesives, coatings, sealants and more.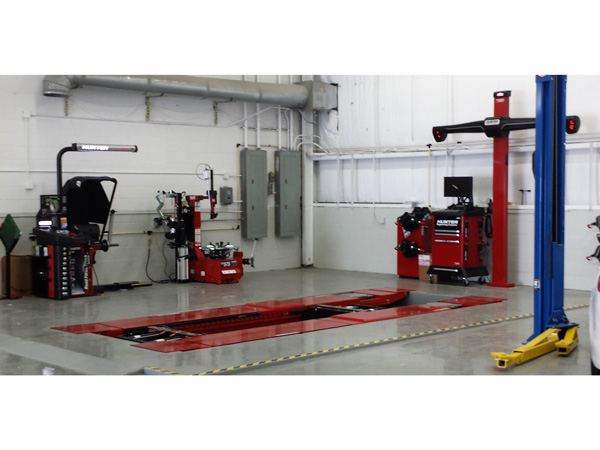 Shop Equipment
Make sure your shop is outfitted with the newest equipment technology to ensure the job is done right while increasing your bay service profitability.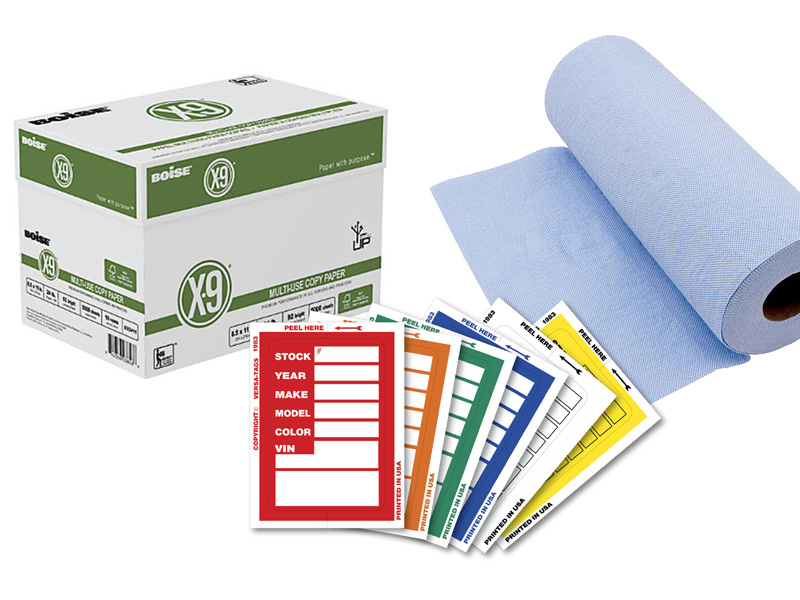 Paper Products
From copy paper to paper towels, we've got what you need.
ARE YOU A SHAREHOLDER?
Don't miss out on the benefits. Find out today if your dealership is already a shareholder of Warehouse Distributors.
Are you ready to boost the bottom line of your dealership with the power of group buying and co-op ownership?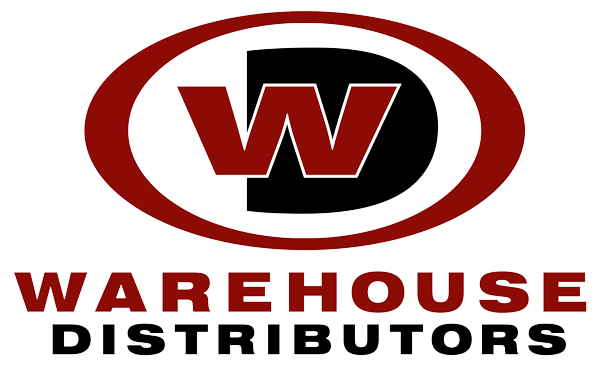 Buy Directly From the Suppliers & Brands you Trust
By leveraging the combined buying power of all our shareholders, Warehouse Distributors provides our dealership members with reduced costs on everyday purchases.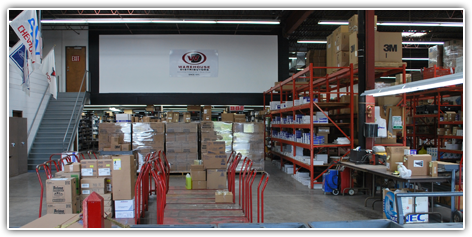 About "The Warehouse"
In 1971, a group of Car Dealers envisioned a company that would supply parts, supplies and services to the dealership's various departments. Their objective was to control costs and increase profits. Warehouse Distributors (WDI) was created with these goals in mind.
Has it been Successful?
We currently have more than 75 dealer shareholders with annual sales approaching $7 million. In our four decades of existence, WDI has paid out more than $9 million in dividends. The value of a share of stock has increased over 1200% during the same period.
1. WE BUY DIRECT
We leverage our buying power allows us to buy directly from manufacturers at significant cost savings.
2. WE STREAMLINE ORDERS
We help reduce the work load of your personnel by consolidating invoices and accounts payable to just one source.
3. WE INCREASE PROFITABILIY
The goals of the founding dealers remain our goals today. The primary function of WDI is to increase the profitability of its shareholders.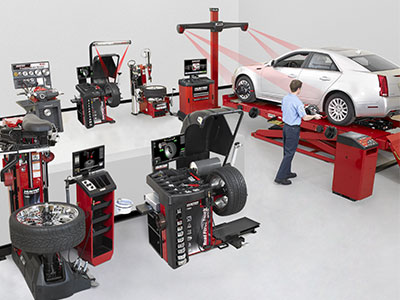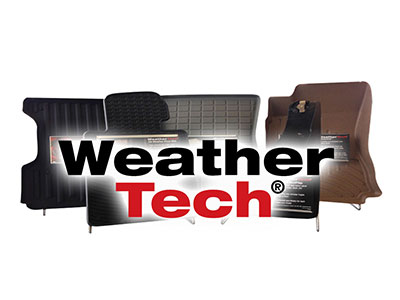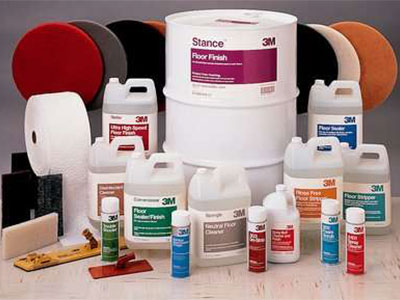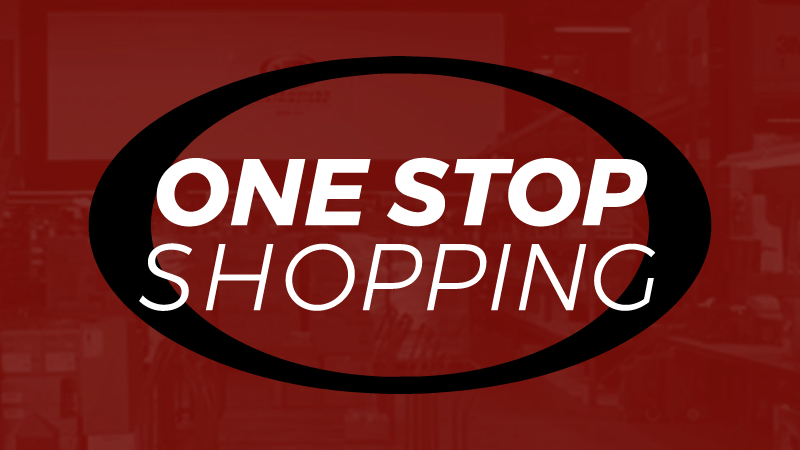 EVERYDAY ESSENTIALS
We'll take the stress out of everyday essentials you purchase most frequently.
FREQUENTLY PURCHASED
Take advantage of our group buying power on larger ticket items.
RENOVATIONS & UPGRADES
Don't begin a site renovation or upgrade without getting a quote from us.
AFTERMARKET PRODUCTS
Provide customers with aftermarket brands they know and trust.
WeatherTech Floor Mats
Rain-X Wiper Blades
AC Delco Batteries
BODY SHOP & RECONDITIONING
Let us be your one-stop for body shop needs including body filler, equipment and paint.
Masking Paper
Paint Guns
Air Compressors
Paint Booths
BUILDING MAINTENANCE & UPGRADES
Keep your dealership in top shape with our building maintenance & upgrade offering.
Car Washes
Exterior/Interior Ligthting
Lift Inspections
Oil Storage & Dispensing
Office Layout Design
JANITORIAL SUPPLIES
We have everything you need to keep your dealership clean and looking its best.
Restroom Paper Products
Floor Cleaners
Cleaning Supplies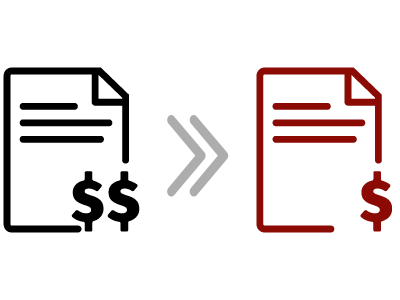 Let us prove to you that we can streamline your ordering process and save you money, while consolidating your current supplier requirements.
Simply fax us a list of recent invoices of shop & office supplies you currently buy the most frequently to 330-535-0707 and we will provide a competitive analysis for you.
JOIN WDI
If your dealership is interested in joining Warehouse Distributors, please complete the adjactent form.
Once received, we will review and will be in contact with you shortly.