Service Department Essentials
Keep your service department operation at peak efficiency with upgraded equipment.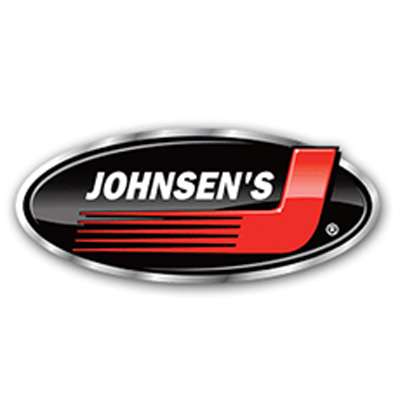 FEATURED SUPPLIER
Johnsen's Chemicals
Popular Items
Brake cleaner
Brake fluid
Power steering fluid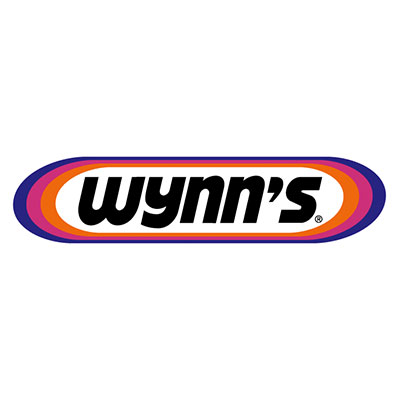 Wynn's Flushing Chemicals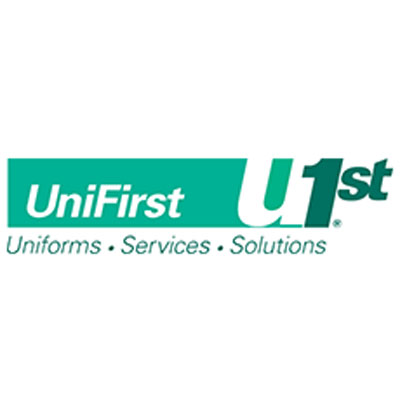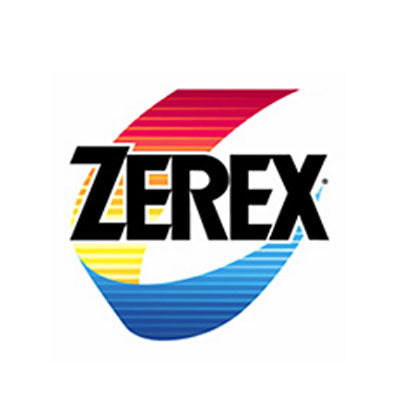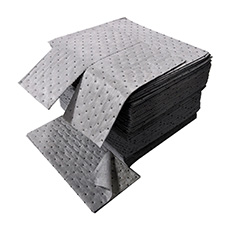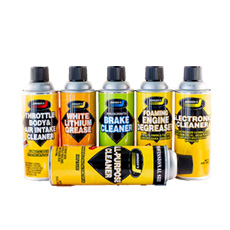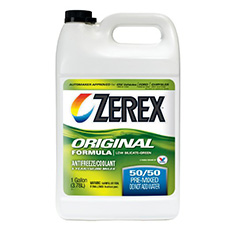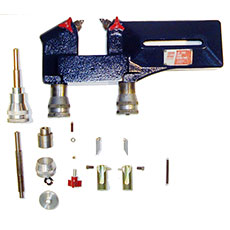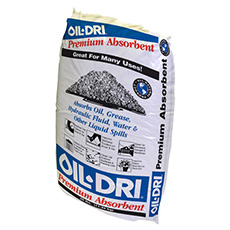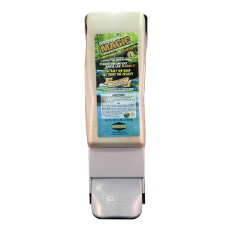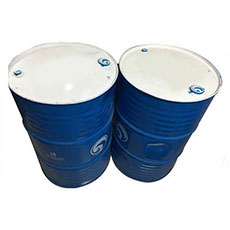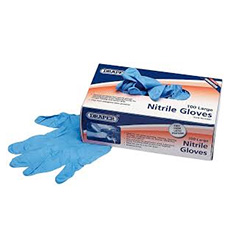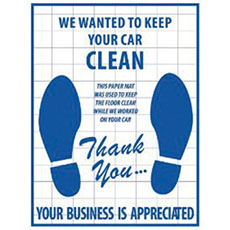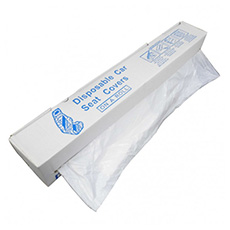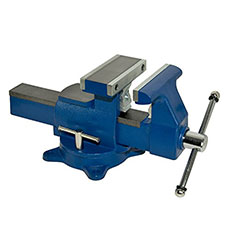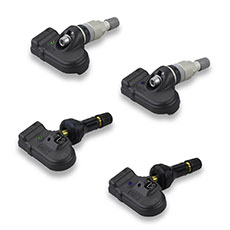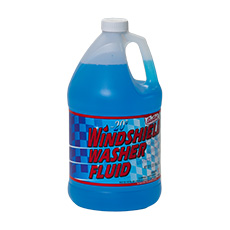 3M Products
Aeorsols: brake cleaner, fuel injector cleaner, spray lubricants. Surface conditioning products and tape.
Equipment & Tools
Battery chargers & boosters packs, car washes, Shop-Vac, dollies, drum pumps, grinders, hose reels, oil drains & funnels, safety glasses and goggles, transmission jacks, trouble lights, work benches and vises.
Hoses & Tubing
Air, clamps, exhaust, fuel, heater, vacuum and water.
Wheel & Tire Suppies
New and refurbished wheels and rims, sealers, valve stems, wheel weights.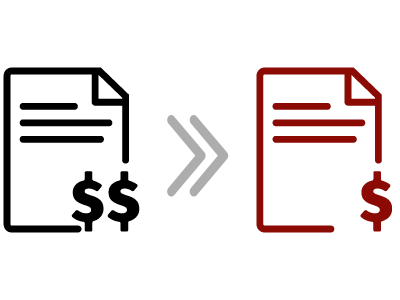 Let us prove to you that we can streamline your ordering process and save you money, while consolidating your current supplier requirements.
Simply fax us a list of recent invoices of shop & office supplies you currently buy the most frequently to 330-535-0707 and we will provide a competitive analysis for you.