Body Shop & Reconditioning
Let us be your one-stop for body shop needs including body filler, equipment and paint.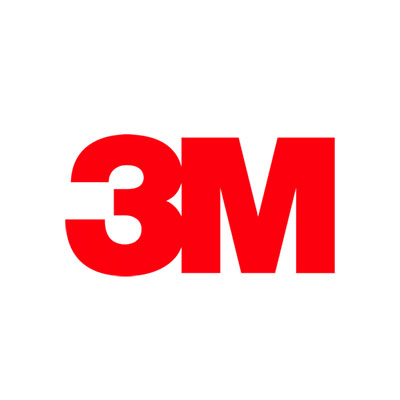 FEATURED SUPPLIER
3M Products
You can count on 3M to deliver top of the line performance.
Popular Items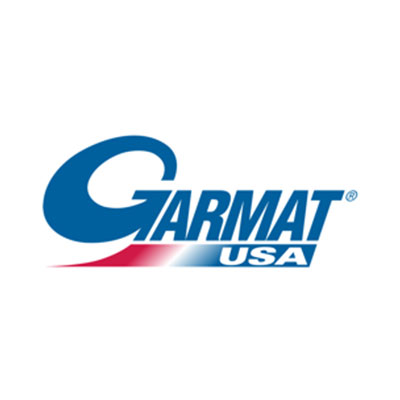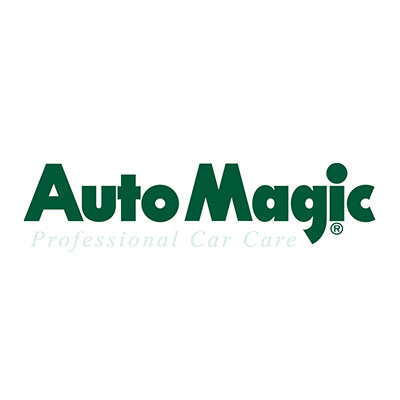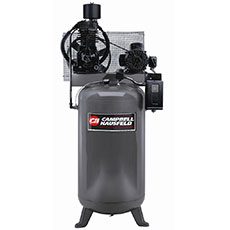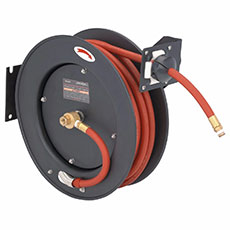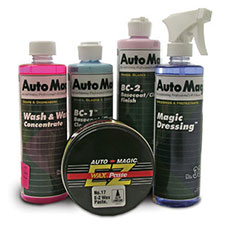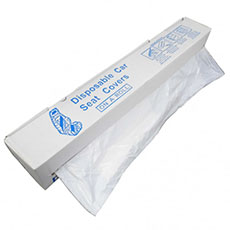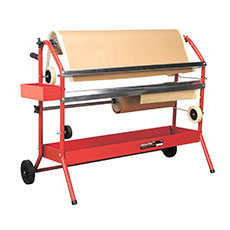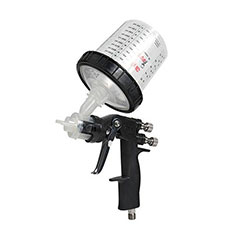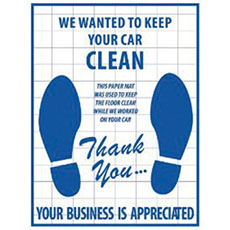 3M Products
We carrry the full 3M line.
Blackburn's Wheels & Rims
New and refurbished wheels and rims
Body Fillers
We carry several major brands
Equipment
Air compressors, air hoses, buffers, DA sanders, paint booths/filters/bulbs, pain guns
Masking Paper
Both paper and plastic
Paint & Thinners
Sherwin Williams paints
Stockhausen (Stocko) Skin Care Products
Cuperan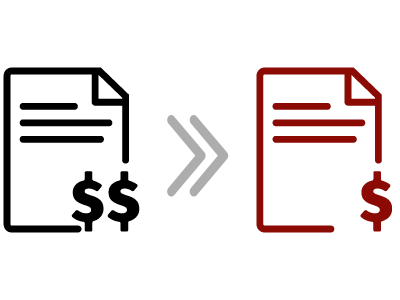 Let us prove to you that we can streamline your ordering process and save you money, while consolidating your current supplier requirements.
Simply fax us a list of recent invoices of shop & office supplies you currently buy the most frequently to 330-535-0707 and we will provide a competitive analysis for you.