Office Supplies
Look no further for your office supplies. Take advantage of our partnership with Office Depot to get all of your supplies at DEEP DISCOUNTS.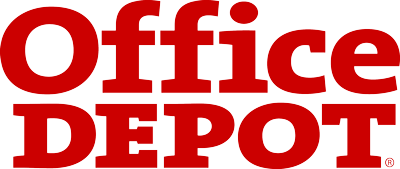 FEATURED SUPPLIER
Office Depot
Our partnership with Office Depot provides you with the buying power of our entire group.
Popular Items
Copy Paper
Other Thing
Something Else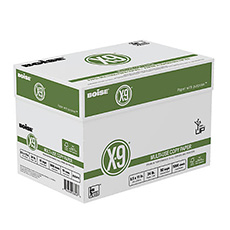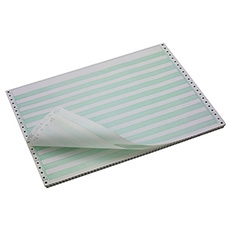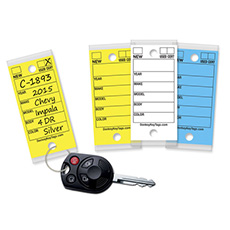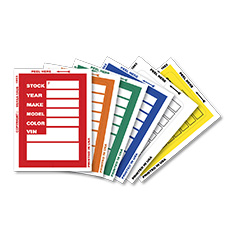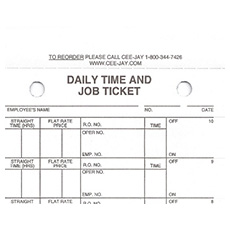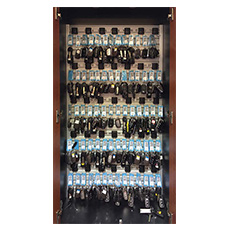 Materials Stocked on Site
Buyers guide, computer paper, copy paper, deal envelopes, dispatch hang tags, parts claim checks, R/O inserts, time cards, and time and job tickets
Sales
Early bird/night owl drop box, key cabinets, key tags, stock stickers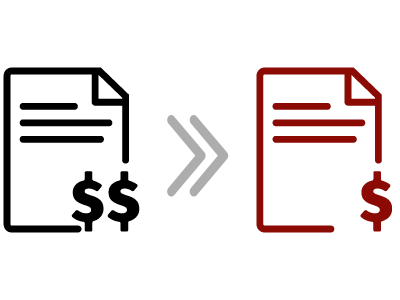 Let us prove to you that we can streamline your ordering process and save you money, while consolidating your current supplier requirements.
Simply fax us a list of recent invoices of shop & office supplies you currently buy the most frequently to 330-535-0707 and we will provide a competitive analysis for you.