Janitorial Supplies
From paper products to brooms, brushes and mops, make Warehouse Distributors your one-stop shop for janitorial supplies.

FEATURED SUPPLIER
Scott Paper Products
Our partnership with Office Depot provides you with the buying power of our entire group.
Popular Items
Shop Towels
Toilet Paper
Restroom Products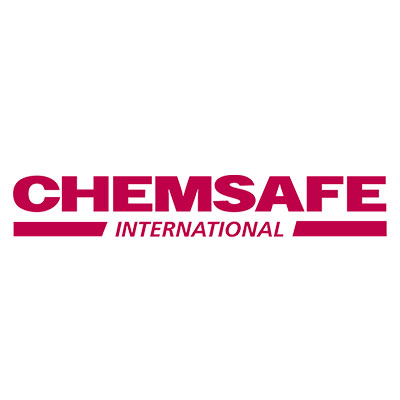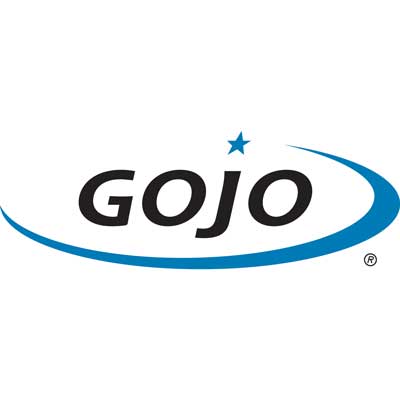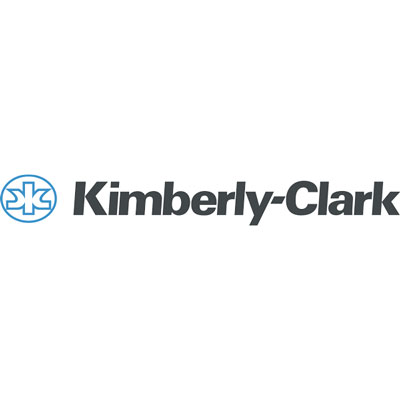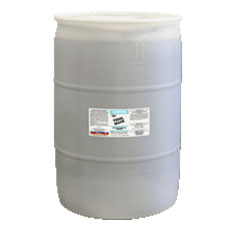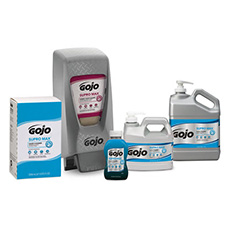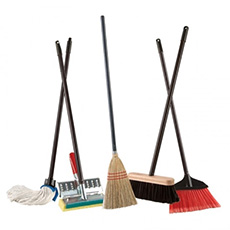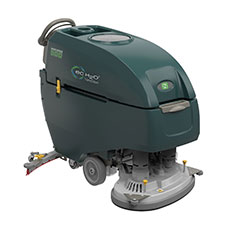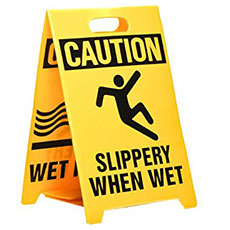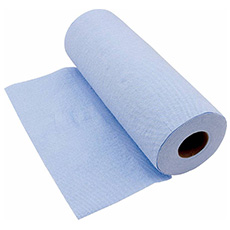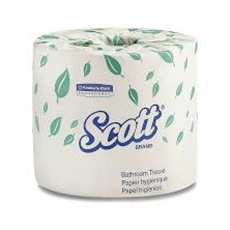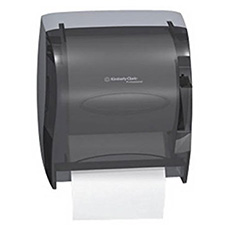 Break Room
Coffee supplies, kitchen roll towels, soaps/cleaners, and styrofoam cups
Cleaners, Hand Soaps & Dispensers
Bar soap, foam soap, liquid soap
General Cleaning Supplies
Brooms, brushes, mops, squeegees, can liners, dollies, light bulbs, cleaners/disinfectants, trash cans
Restroom
All paper products, latex and Nitrile gloves, urinal blocks
Snow & Ice Removal
Ice melt, ice scrapers, rakes, rock salt and shovels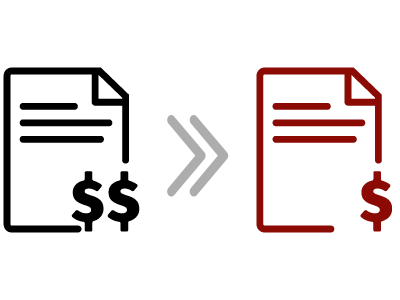 Let us prove to you that we can streamline your ordering process and save you money, while consolidating your current supplier requirements.
Simply fax us a list of recent invoices of shop & office supplies you currently buy the most frequently to 330-535-0707 and we will provide a competitive analysis for you.